About The Taney County Health Department
Mission
Our mission is to create a healthy and safe community for people to live, work, and play, today and in the future.  Together we save lives.
Vision
To be recognized a health leader serving Taney County residents and visitors in their pursuit of a healthy lifestyle and environment.
Values
Caring. Serving. Protecting
Founded by the vote of the people on September 1, 1960, the Taney County Health Department has served residents and visitors of Taney County since it first opened its doors on February 1, 1961. Governed by an elected five member board, TCHD proudly serves Taney County through a variety of health, wellness, and safety programs.
Director
Board Members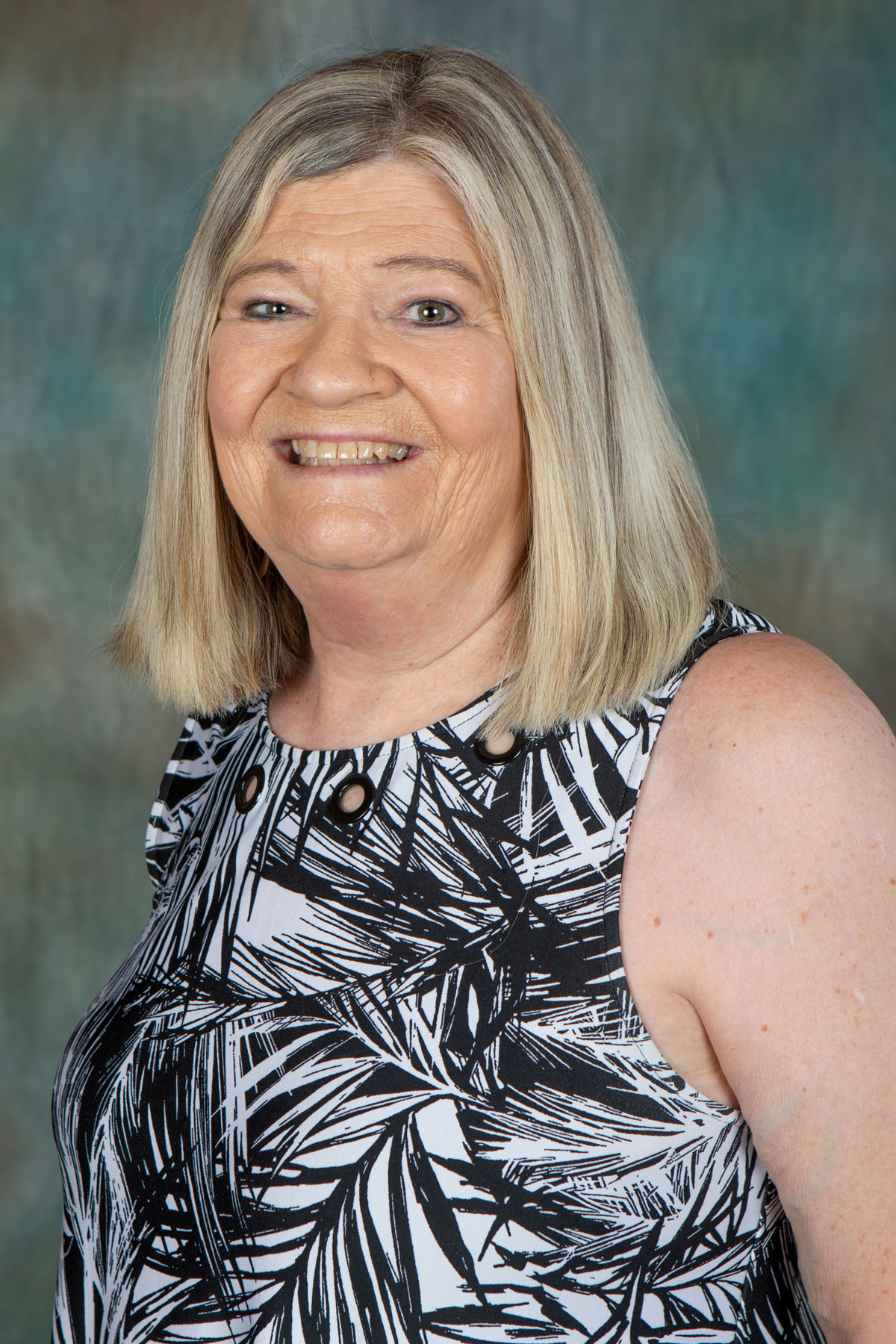 Debbie Redford, Chair
Board Member since 2000
Grant Writer
Resides in Hollister, MO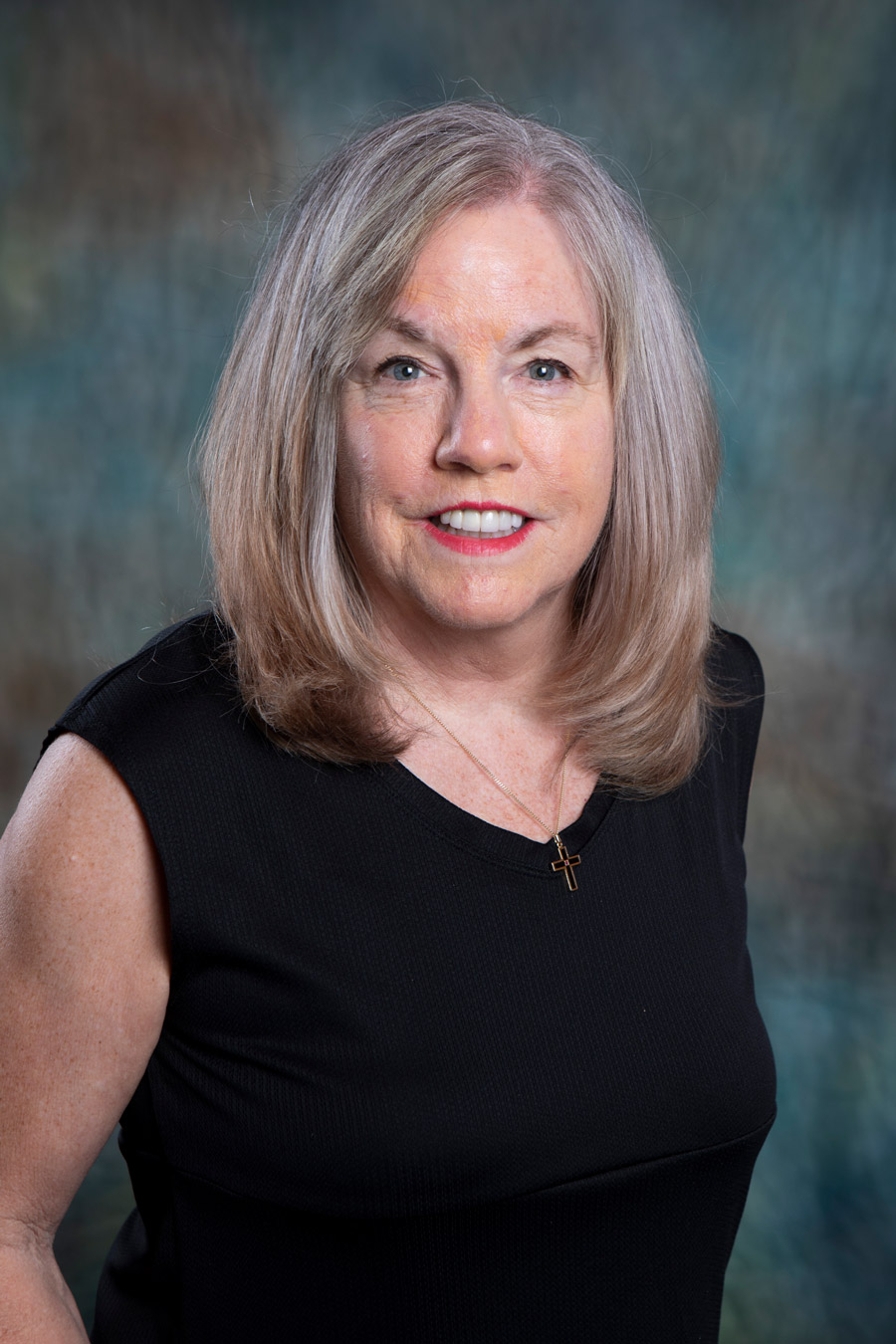 Beth Huddleston, Vice-Chair
Board Member since 1998
Registered Dietitian, Hospice Compassus
Resides in Branson, MO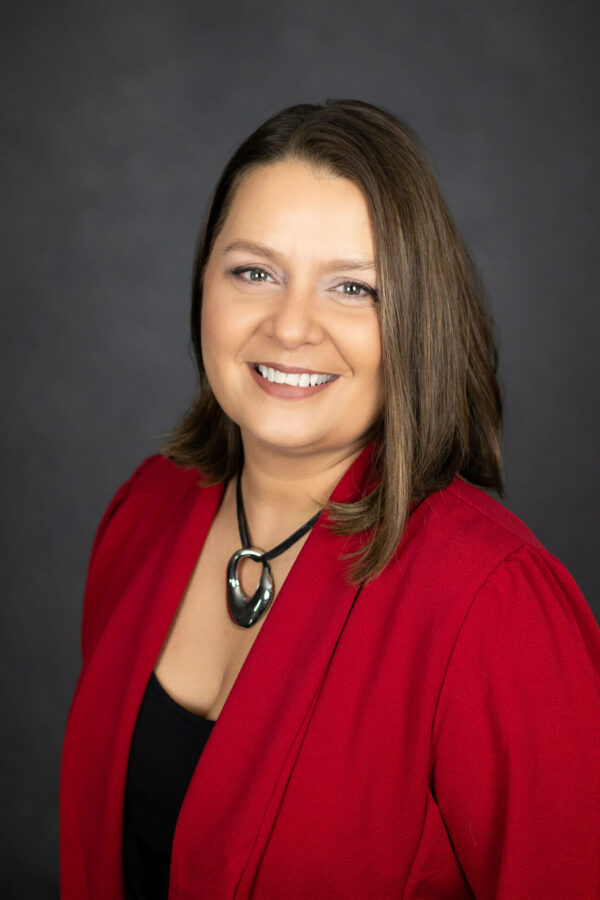 Laurie Hayes, Secretary/Treasurer
Board Member since 2017
Executive Director at Branson Lakes Area Lodging Association and the Springfield Hotel Lodging
Association
Resides in Branson, MO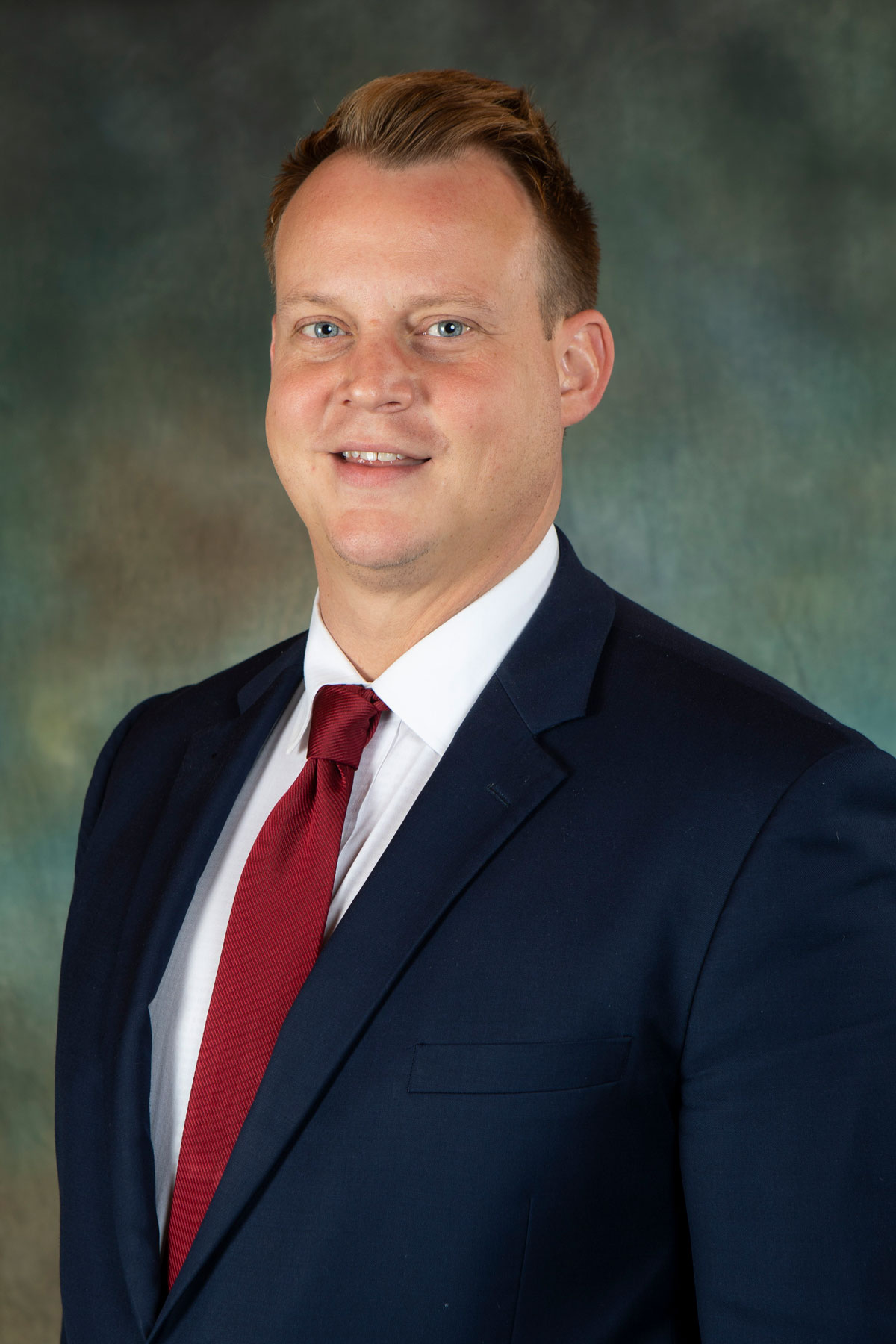 Dr. Robert Griffith, Board Member
Board Member since 2015
Dean, Academic & Student Affairs OTC Table Rock Campus
Resides in Walnut Shade, MO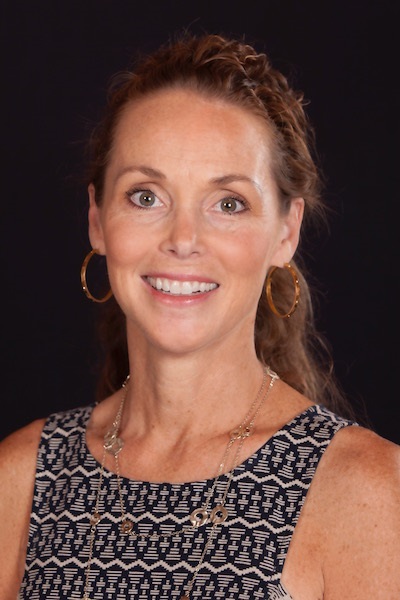 Heather Lyons-Burney, Board Member
Board Member Since 2022
Pharm.D. at Faith Community Health, Clinical Associate Professor at UMKC School of Pharmacy
Resides in Branson, MO
TCHD is an accredited local public health department through the Missouri Institute of Community Health (MICH). In 2015, TCHD became the 76th health department in the nation to become nationally accredited by the Public Health Accreditation Board.
TCHD holds offices in Forsyth and Branson, please see contact information below.
Forsyth Office
15479 State Highway 160, Forsyth, MO 65653
Phone: 417-546-4725
Fax: 417-546-4727
1st & 3rd Monday of the month 8:00 am - 4:30 pm
2nd & 4th Monday of the month 9:30 am - 6:00 pm (Only the WIC & Clinical Division remain open 4:30 pm - 6:00 pm)
Tuesday -Friday 8:00 am - 4:30 pm
Closed the second Thursday of each month for staff training
Branson Office
320 Rinehart Road, Branson, MO 65616
Phone: 417-334-4544
Fax: 417-335-5727
Monday 8:00 am - 6:00 pm (Only the WIC & Clinical Division remain open 4:30 pm - 6:00 pm)
Tuesday -Friday 8:00 am - 4:30 pm
Closed the second Thursday of each month for staff training